Introducing…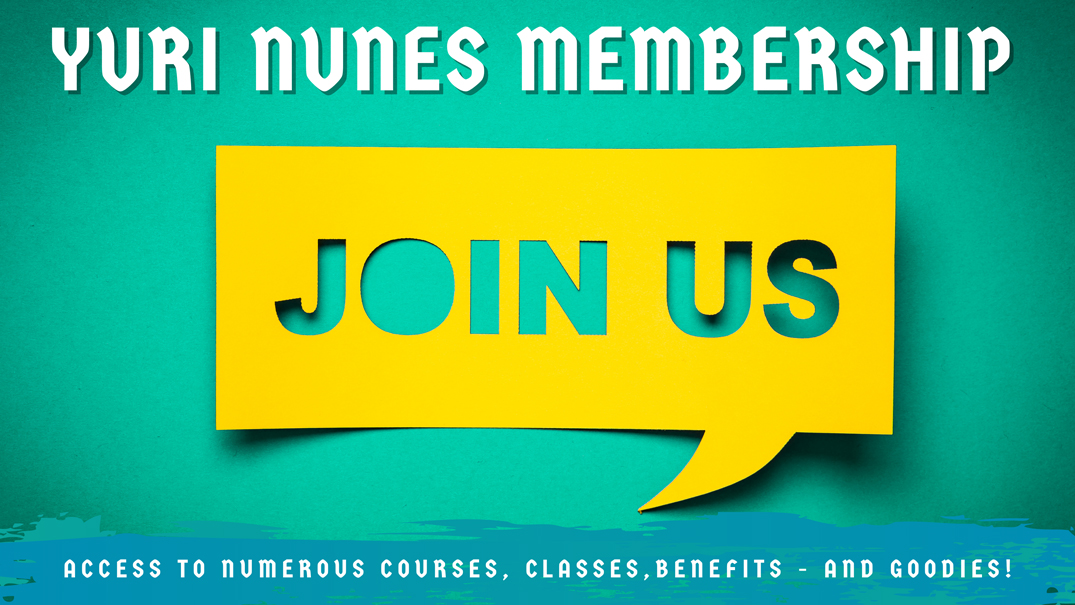 Membership with YNC
Membership with Yuri Nunes Coaching (YNC) is a membership package that provides all members with online courses, content, resources and support that allows members to continue their personal development progress.
Membership Includes
* Access to All current and future Foundation courses.
---- (new foundation courses released every 3 months)
* Monthly Group Meditation Classes
* Monthly Group Webinar (Discuss & Explore)
---- Here we check in once a month to explore ideas and new concepts. Discuss a new course on YNC. Explore a movie, or a book for the month, discuss ideas and wisdom gained from the resource.
---- Discuss our own personal progress, challenges and successes.
---- Monthly Challenges, based on the months course, book or movie discussed and studied.
* Download NEW meditation tracks for use at home.
* Occassional Fun & Games (because what's the point if we're not having fun!)
* Private Facebook Support Group
* Discount on 1 On 1 Coaching (Contact me if you'd like to connect for coaching)
* 50% discount on any of the Deep Dive Courses (Contact me, when you are a member, if you wish to enrol and access your discount)
* Access to all foundation courses for the duration of your membership.
Hear From a Few of Yuri's
Satisfied Students
"I feel so blessed and lucky to be here, divine timing that got me to cross paths with Yuri.
I find myself being more positive and accepting, able to let go of the past, yet mindful of the mistakes to keep myself grounded and self aware. I am more open to new experiences, get excited at challenges around me as growing and learning opportunities.
I highly recommend anyone to take the step and just listen to your inner voice and just do it!"
Ahmed Hindash
"I have been told... you will never come off the medication. You have a problem. A panic disorder. After doing a course with Yuri, I am now almost 3 months off the medication. This support gave me the skills I needed to do this. To overcome my fears.
I still have a road ahead of me but I'm stronger than ever. Never before did I believe this would be possible... but I did it ... thank you Yuri for teaching me to be me again. To give me skills to be able to come off the medication and work through my stuff. A word to all. If I can do it so can you!!!! Yuri's online course and support changed my path in life and Ultimately changed my life!!!!"
Michelle Van Zyl
"I am super happy that I had the chance to participate in some of Yuri's online meditation classes. It helped me to regain some balance in some areas of my life and it helped me to see some things from another perspective.
I admire Yuri for his kind heart and his spirit. Taking part in his classes filled me with joy and positivity and for that I am super grateful."
Andreea Matei
Frequently Asked Questions
When and Where do the classes and webinars start? Is there a schedule?
Yes, there is. Upon purchasing your membership, you'll receive further instructions on all the upcoming events, classes and check ins.
Can I cancel my subscription?
Absolutely! Firstly, if you are thinking of cancelling. I would like to say Thank You! Thank you for your support this far. Your membership has allowed me to support you, as you have supported me.
Cancel anytime from the account management page.