I want to learn more about you, and I am sure that you would like to do the same with me. If you are considering joining one of my coaching options, but are as of yet undecided. To see if coaching is for you.
Then consider scheduling a FREE 30 minute session, where you can happily chat with me, ask me whatever questions you may have.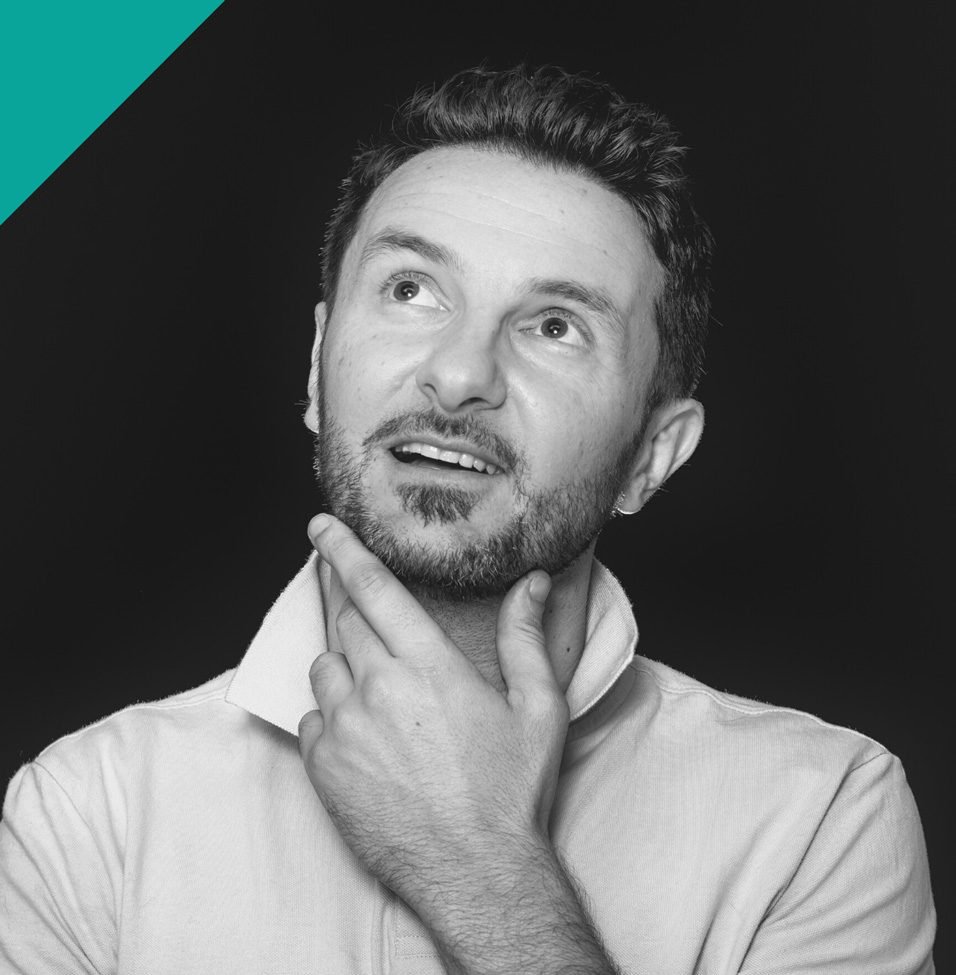 Who will you be talking to?
As a Health & Sport Scientist, I explored the world of form, both the physical and the mental. Discovered the various ways in which we can manipulate the body, but realised the real power lay in the mind. 
I have been exploring the power of mind for the past 20 years, and over the course of my adult life have experimented with various practices and modalities; from Kriya Yoga, Lucid Dreaming, various Martial Arts, Reiki to Mindfulness and Meditation. 
The culmination of everything I have learned, experienced and discovered I began to compile into a new course I call, Mind Mastery.
- Certified Teachable Coach
Thanks for submitting your information! Please continue with the checkout process.
Consider our Online Course
Frequently Asked Questions
How do I schedule my appointment?
Upon completing the intake form above, you'll receive further instructions on how to book a time for your appointment. Simply Submit your intake for above, and choose the FREE session option, then you will be redirected to an option where you can book a time when we can meet.
Can I purchase coaching more than once?
Absolutely! If you find yourself in need of coaching more than once, simply purchase the coaching again.